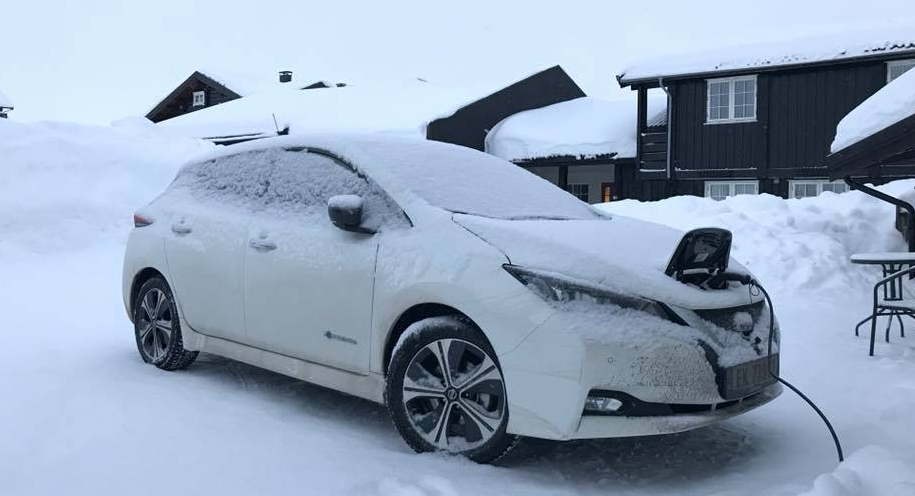 Driving in Norway is a straightforward and uncomplicated process. You only need to follow the driving rules, and you are good to go. Norway is very strict with its road rules, and you will face a heavy penalty if you disregard them. Check Norskeanmeldelser for a review of the businesses in the automobile industry of Norway.
If you are coming in as a tourist, you should take time to read everything you need to know about Norway, including the insurance you need to take out, how to drive, emergencies, among other things. Inquire with Hedvig about the necessary insurance coverages you need in Norway.
Do you need insurance when you travel to Norway?
Yes, you need to insure yourself if you travel to Norway. Doing so will help you to cover the cost of unplanned emergencies. Travel insurance is the best type of insurance for your trip. With it, you … Read More