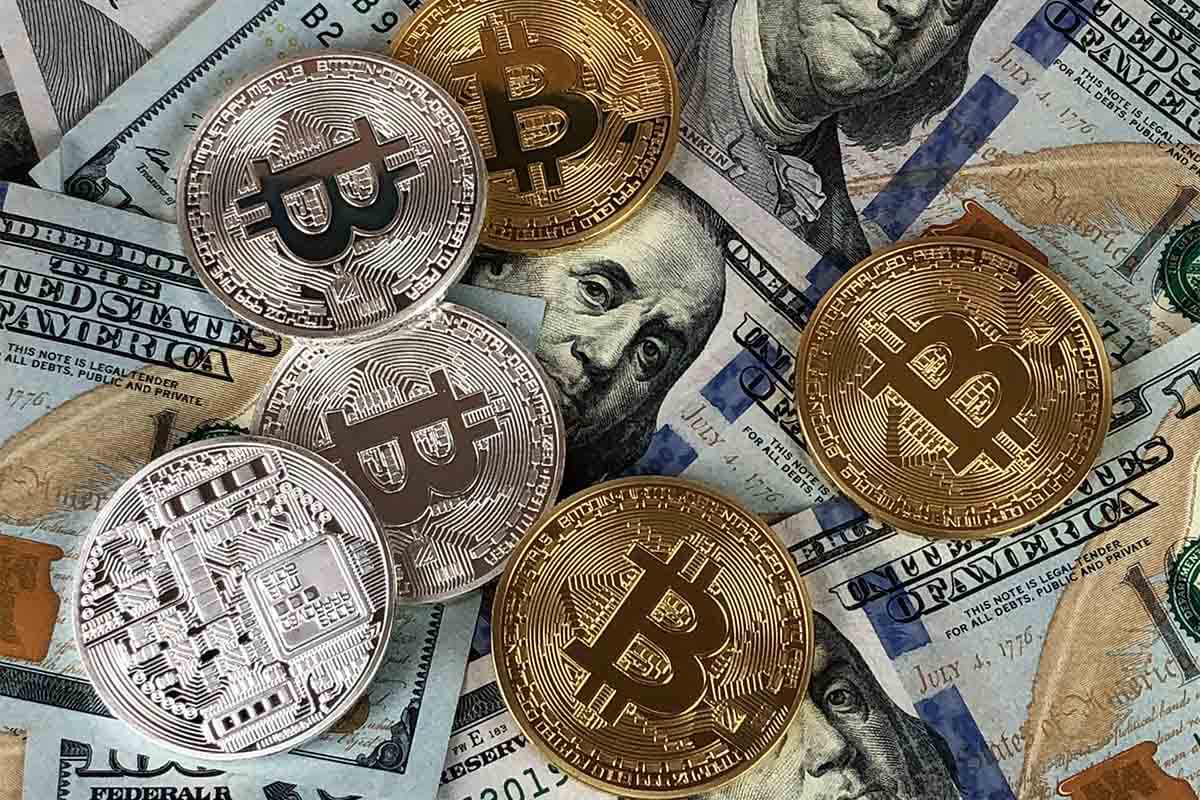 Crypto Discord Servers: What to Know?
While the crypto ecosystem is still in its development phase, it is already clear that information plays a crucial role. Unlike the tradtional trading community, crypto enthusiasts are much more engaged in actively sharing knowledge. The Crypto market is changing too fast for traders to keep up with the relevant news using only conventional sources of information.
Here is where crypto Discord servers come into play. Providing multiple tools for interaction and live communication, they can be the most valuable tool for the crypto trading community. First, however, it is essential to understand how Discord works before diving into using it.
Read on to get the crucial information and discover valuable Discord hacks for unlocking the full potential of this social media.
Discord Servers: Functionality and Features
In simple words, Discord is a place where like-minded people can form communities and exchange their ideas through live communication. Of course, there is more to it as you can also use it to get updates on the latest news or find friends with similar interests. The functionality of Discord allows creating your own server, which you can use for personal needs or for growing a new community.
Before elaborating on the importance of Discord in the crypto industry, it is crucial to provide a brief description of the main concepts:
Discord server. Individually operated separate communities usually focus on a single or several topics. Servers include multiple channels.
Discord channel. Treat them as rooms for different purposes. Servers usually provide channels for live communication and those where you can read the news or get trading signals.
People usually join servers to obtain relevant trade signals or enjoy access to crypto events in the crypto space. However, cracking crypto coins together has never been so easy.
Finding a Good Discord Server
Joining Discord servers is a step in the right direction for traders that try to take the crypto business more seriously. However, considering the growth of this media, finding "the server" has become quite challenging. An excessive number of options and the existence of scammers (especially in the NFT space) are the factors adding to the issue.
The best practice for finding good crypto trading servers is exploring the Reddit threads with topics you are most interested in. If the subreddit has a dedicated Discord server, you will find it in the "Resources" tab.
In addition, some of the crypto projects hold their servers. It is especially prominent in the NFT space, where projects take advantage of Discord functionality to grow the community of early investors or conduct events. By joining these servers, you can obtain more insights into the project and access the latest news.
To add to the practical value of the article, we will provide examples of the good servers for cryptocurrency enthusiasts:
Elite Crypto Signals
Launched in 2018, the Elite Crypto Signals Discord server now boasts over 40,000 active members. With the initial goal of creating a community of people trying to find the best ways of making money in the crypto space, it became one of the most popular servers in the industry.
Here, you can find premium trade signals derived from technical analysis as it comes from the name. Using this data, members figure out the best points for entering and exiting the market. The server also offers professional trading training and early access to information for a competitive price.
Filthy Rich Futures
This cryptocurrency investment group now includes almost 18,000 members on the server. The community of Filthy Rich Futures focuses on the futures trading of coins. As derivatives, futures increase potential profits from trading for the cost of higher risks and more significant losses. With leverage, you also have to pay overhead expenses.
This sever allows trading at leverages within 20x and 125x, which is relatively high. It also protects members from huge losses by imposing strict rules on trading.
Cryptohub
A slightly more casual server with a friendly community and a beginner-friendly atmosphere is the perfect place to start. Here you can dive into a discussion of any crypto-related topic ranging from NFTs and IDOs to staking. Here you can also get free crypto signals from expert analysts, a significant advantage.
Cryptohub Discord server is both a great source of free information and a community of engaged traders eager to communicate and share ideas with others.
Conclusion
Crypto Discord servers grow in popularity as they provide such a valuable traders resource as relevant information. The services you can get by joining one of them range from free live communication with other enthusiasts to affordable access to premium information.