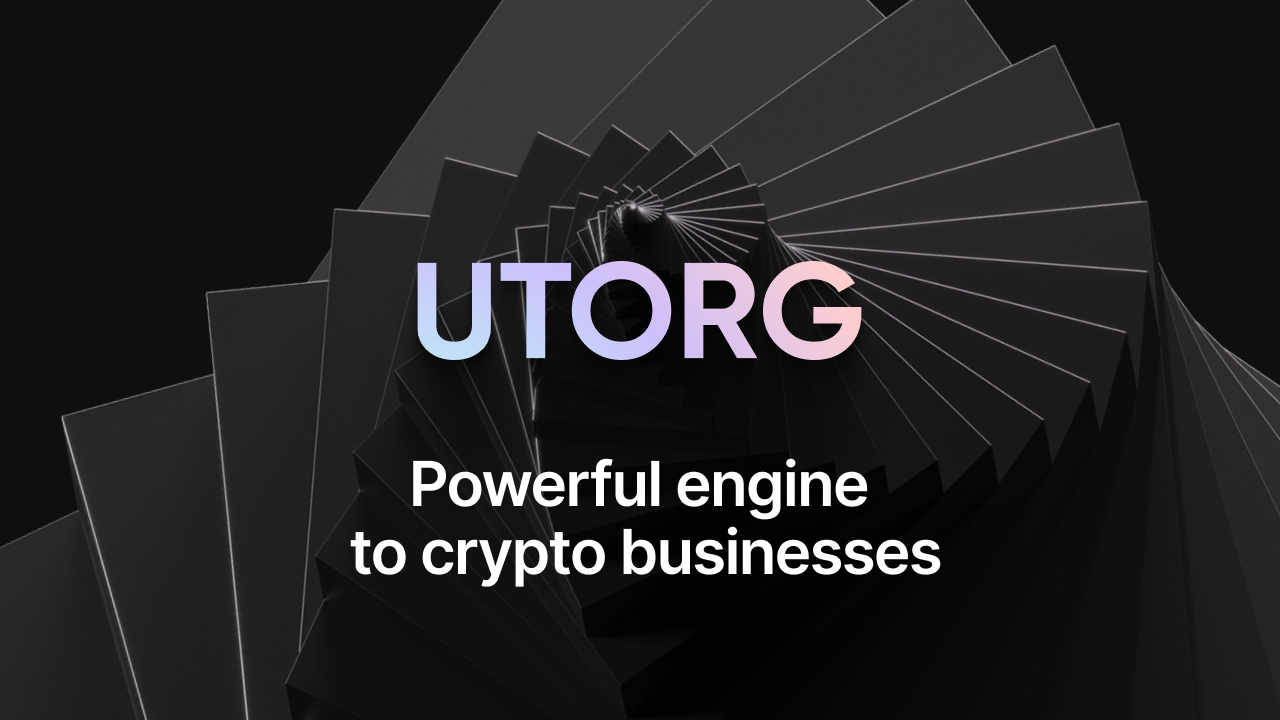 Crypto FinTech firm UTORG broke down some more silos that stymie mass crypto currency adoption by adding 5 alternative payment methods to its solution. With more checkout options on board, this on-ramp service extends the comfort zone where buying popular coins is fast and easy to almost 200 countries on all continents and in all regions, except for Antarctica.
Indeed, the vast majority of on-ramp services only allow checking out with a bank card, while UTORG exchange keeps improving and accelerating the flow; more and more users can choose familiar and trusted payment gateways and avoid entering any sensitive financial information when buying crypto.
Now available on UTORG are:
Apple Pay and Google Pay
NeoSurf
Instant bank transfers via 20+ Asian banks
UPI
MULTIBANCO
MISTERCASH
Clearly a benefit for end-users and crypto enthusiasts all over the world, this improvement makes UTORG widget a true weapon of mass adoption any crypto business can integrate into their flow within 24 hours to get more new customers, achieve higher sales figures, reduce attrition often caused by suboptimal checkout process, enhance user experience and overall quality of service.
UTORG is a crypto fintech company operating in almost 200 countries in both B2C and B2B segments. It's key offer is a payment widget that can be easily integrated with any app or website and allows buying crypto in several clicks. Benefits of thе service include a friendly user-interface, fast integration, low fees, varied payment options, and short AI-based identity verification. The service has valid licenses, obtained a level 2 PCI DSS certificate that proves compliance with strictest personal data and information security requirements, in particular, GDPR. All payment systems available at UTORG also use top-notch data-protection tools, e.g. 3-D Secure protocol implemented by MasterCard and Visa.